Note to all Ladies
1. As men, we love it when you wear our over-sized shirts. What gives us joy is the fact that it will look very big on you. However, we like it that way.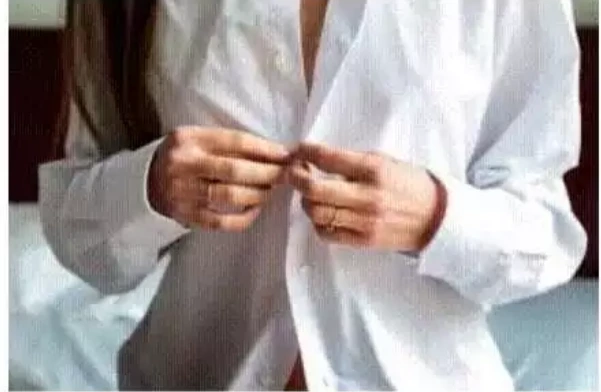 2. Please continue cooking for us. We all love food especially if you are a good cook, you already have a spare key to our heart. When we are angry, you can serve our best dish and then apologise.
3. Please don't give us love but tons of respect. Please give us the respect you have given nobody. This is simply because we translate respect as love. I hope you understand my point.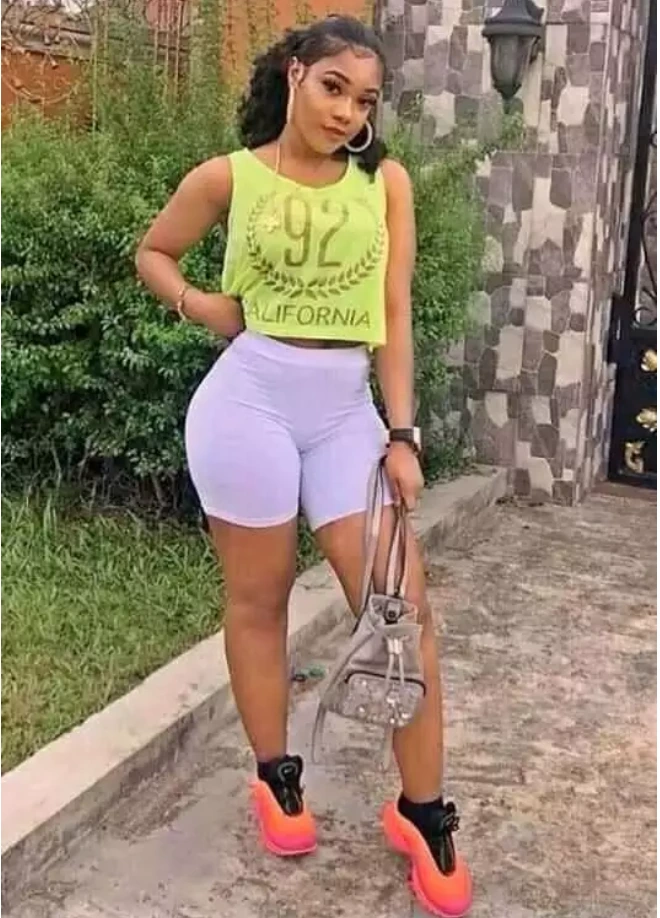 4. Do not bill us too much, as a man, we ought to be doing some things for you but you shouldn't expect us to be footing all your bills.
5. Please plan your future along with that of ours. That shows you are a good girl and we all want to have a bright future. Don't just think about spending our money while we have it.
6. Force us to do great things in life. One thing I have discovered is the fact that men generally love to be forced by women. Let's say they plan to build a house, if you don't force him as a woman, he would end up wasting the money with something else.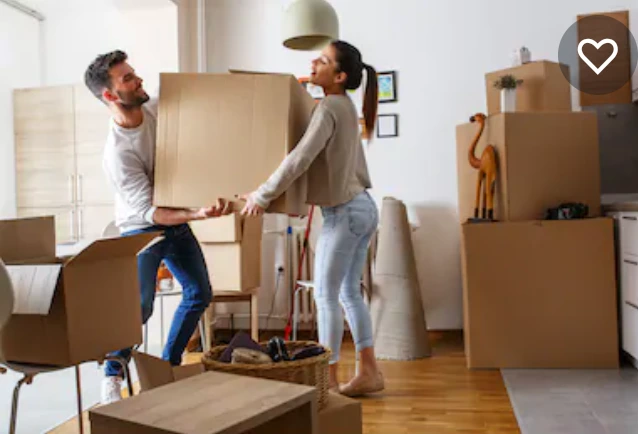 7. Please be of good moral conduct. No man would want to marry a lady with no home training. Know how to respect the elders and how to maintain a cordial relationship with people. This is because it hurts a man when his mother and his wife are always fighting each other. He will have to pick a side and you all know it's not an easy decision.
8. Dear Ladies, please maintain good hygiene practices and a good sanity. No man would want to marry a lady who has been defiled by many. Funny enough, those guys having intimacy with them in the end won't marry them.