Unfaithful wife
There are lots of reasons why either of the couple may become cheating or unfaithful to his/her spouse. Dissatisfaction or unhappiness due to emotion or sexual lifestyle. If a couple, especially women feel unappreciated or undervalued or not be given enough attention, she can turn to a cheating wife. 
Click to watch:
https://www.instagram.com/tv/CHh2TBjji1c/?igshid=xdzvit0i7qnu
At times, a wife who has a very terrible childhood exprience or a cheating parent may grow to become a cheating wife in husband's house. A wife may equally cheat as a strategy to get out of a marriage or to take a revenge on her husband (probably he has cheated on her in the past).
According to relationship experts, men are more likely to cheat on their wives. Women, on the other hand, cheat to feel emotional space after series of complaints of disconnection. So, they seek emotional connection outside their marriage.
Just a while ago, a video popped up on social media. In the viral video, a man was seen beating another man mercilessly after he his wife in bed with her. The cause of his wife's unfaithfulness that warrants another man's eating the forbidden fruit of his wife is not known. The woman could be heard begging the man saying 'I am sorry, I am sorry…' .But the video depicts a cheating wife caught in the act. This is indeed unfaithfulness at its peak.
Photos of the wife caught in the act: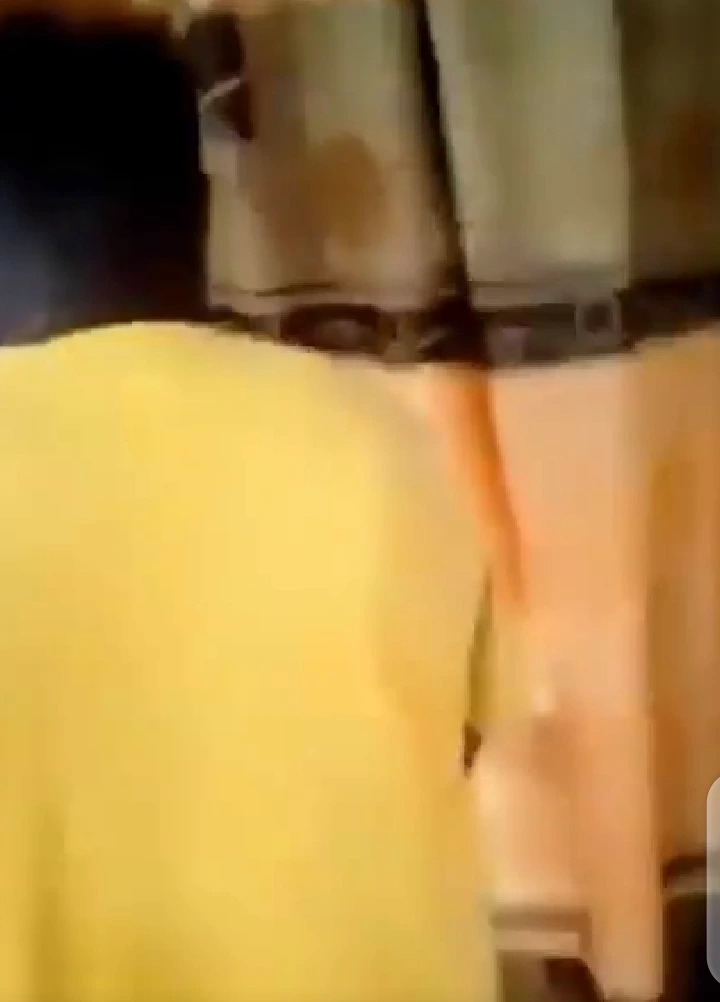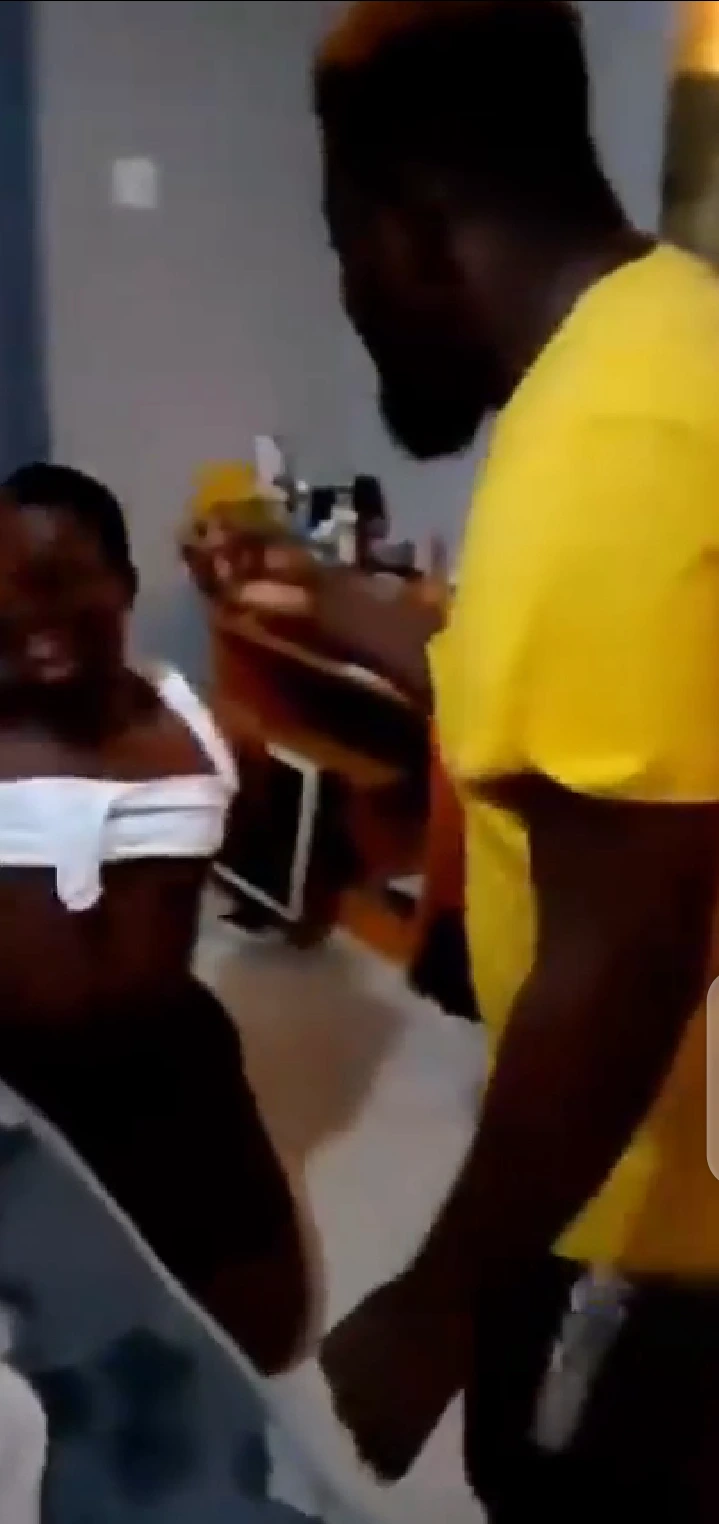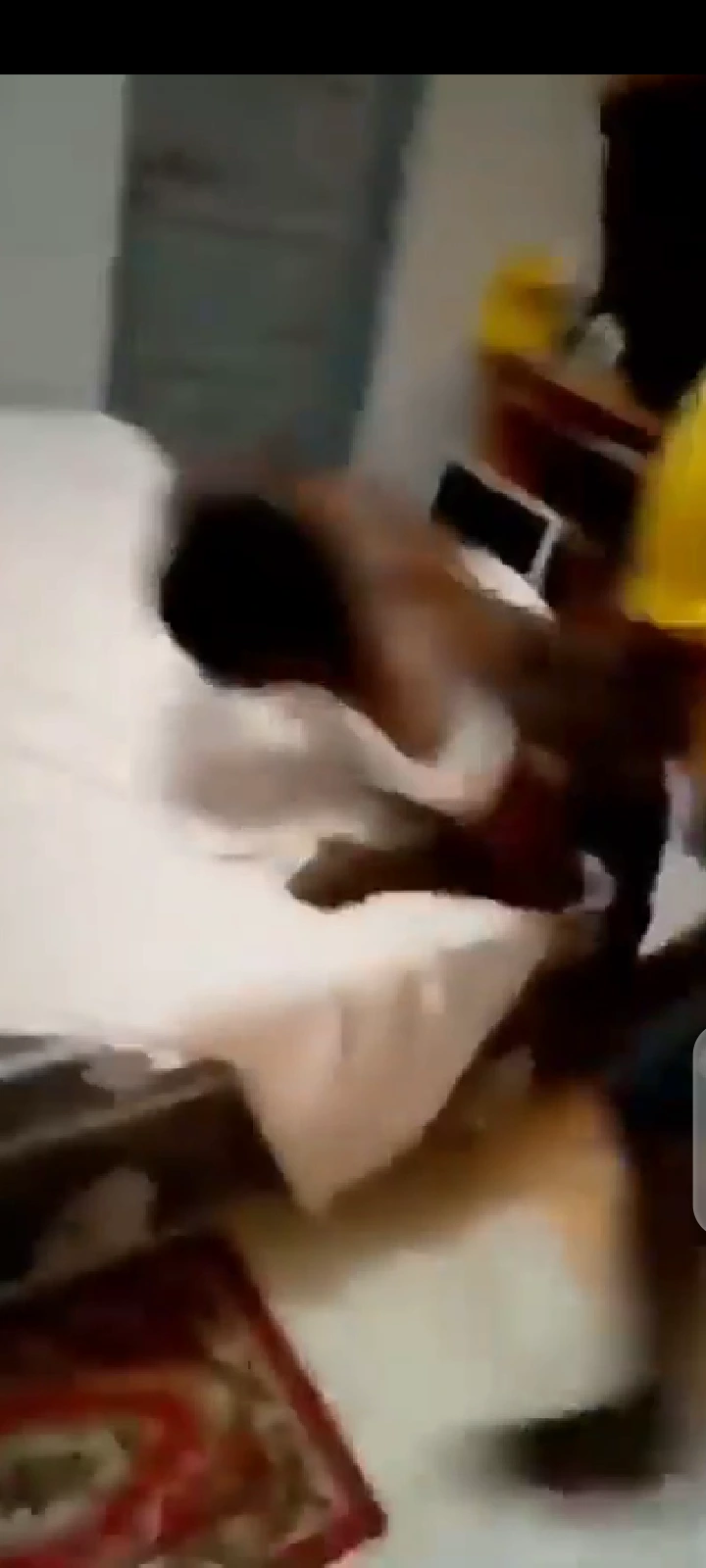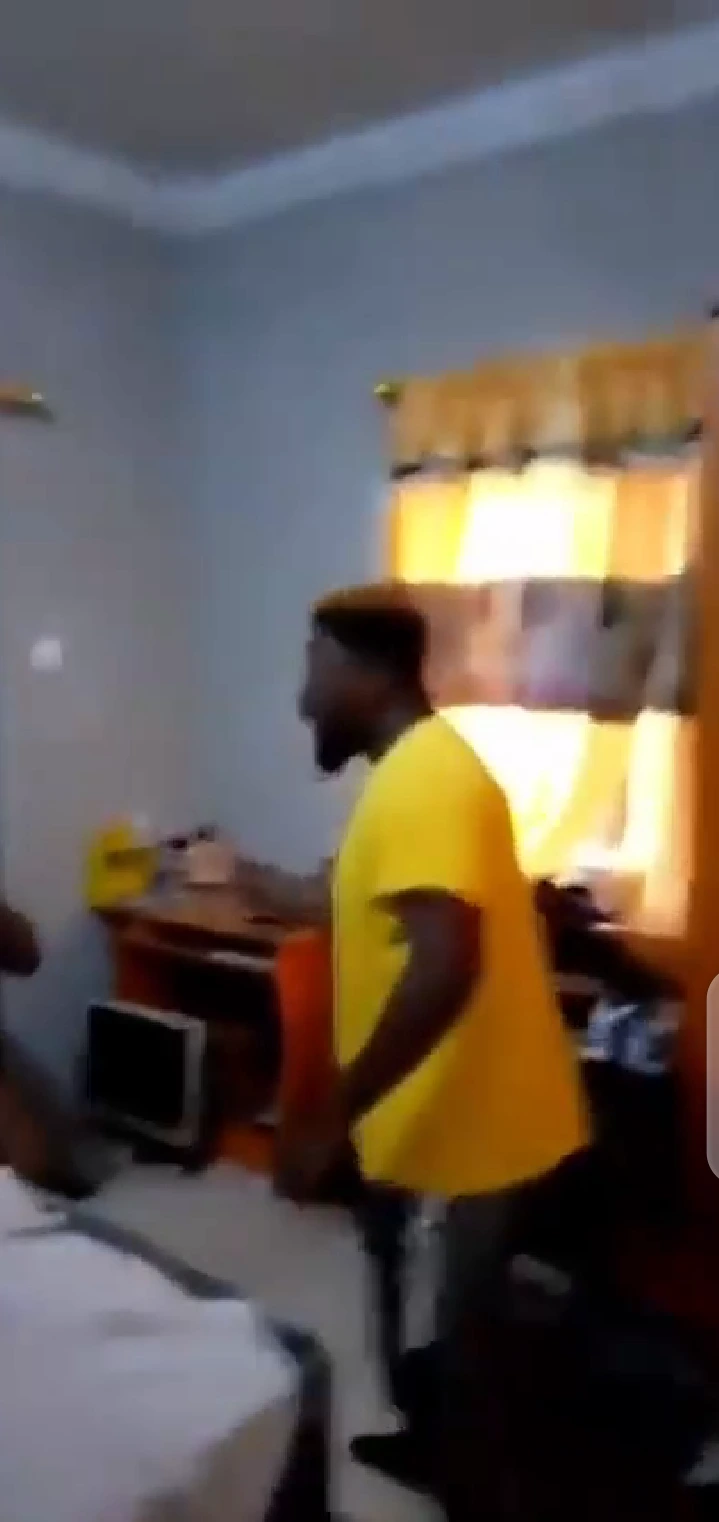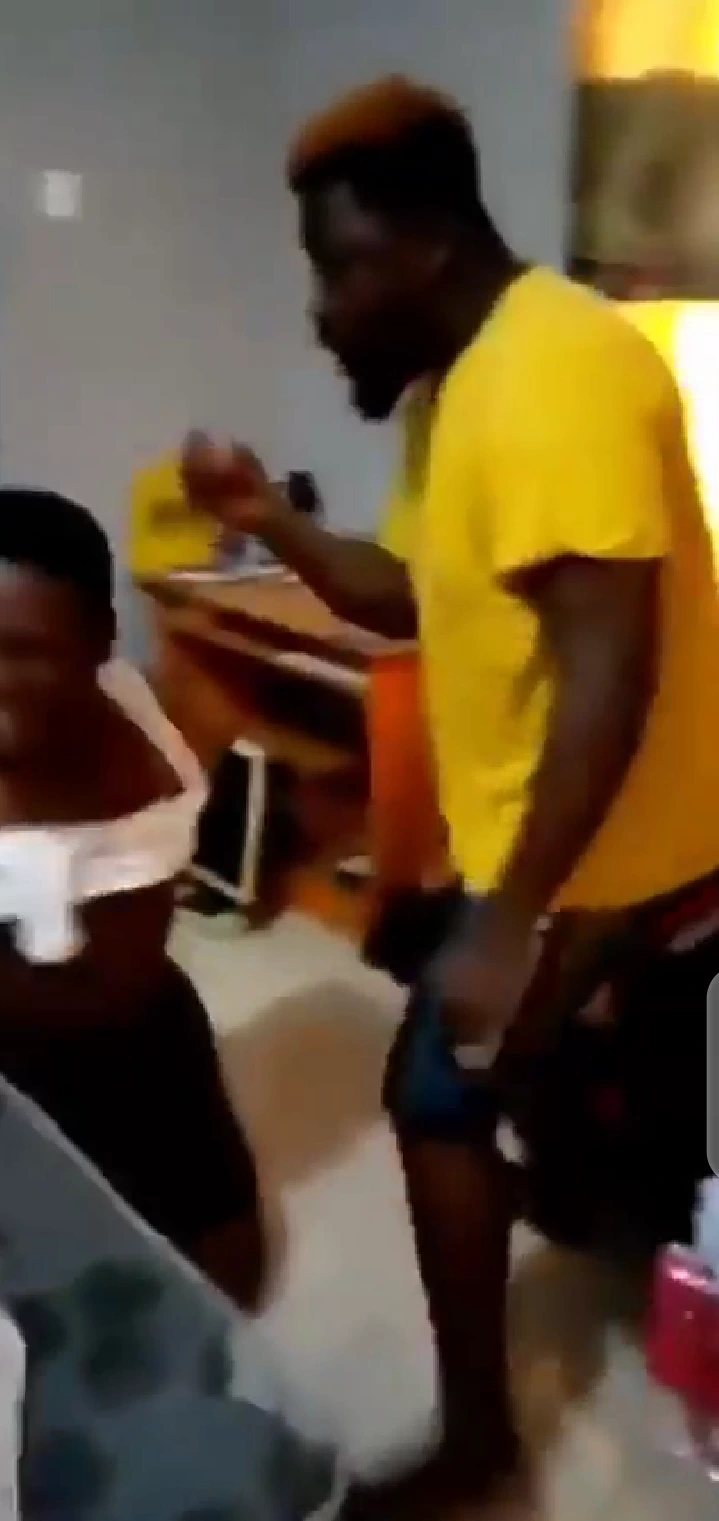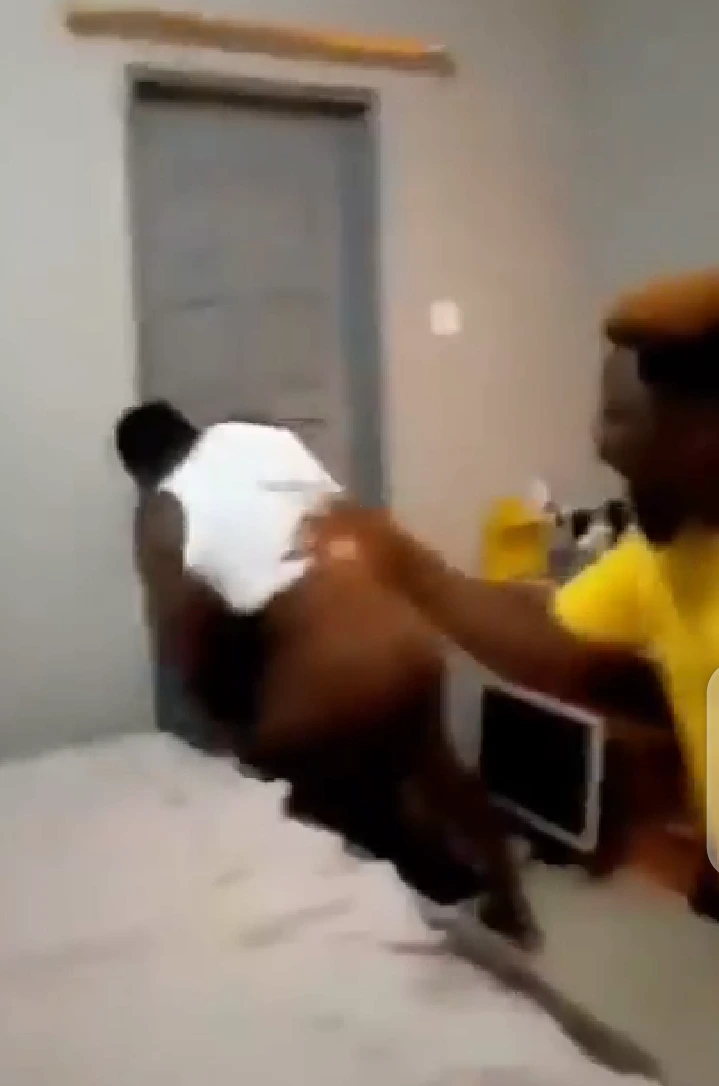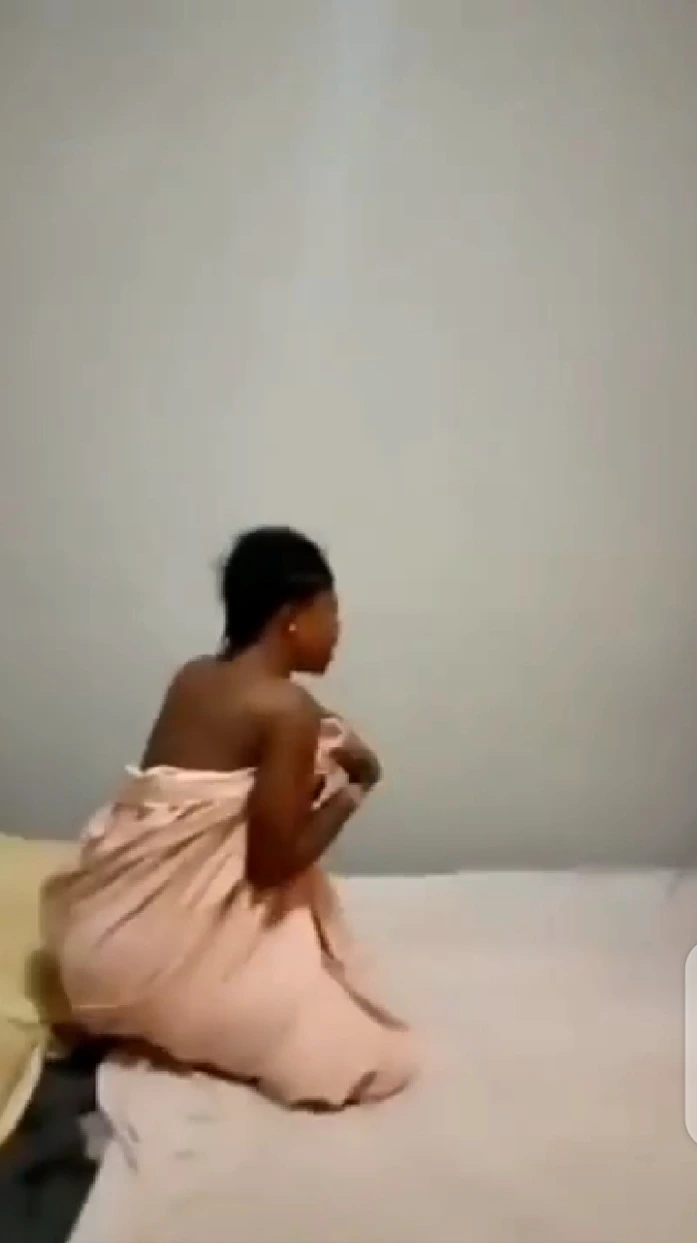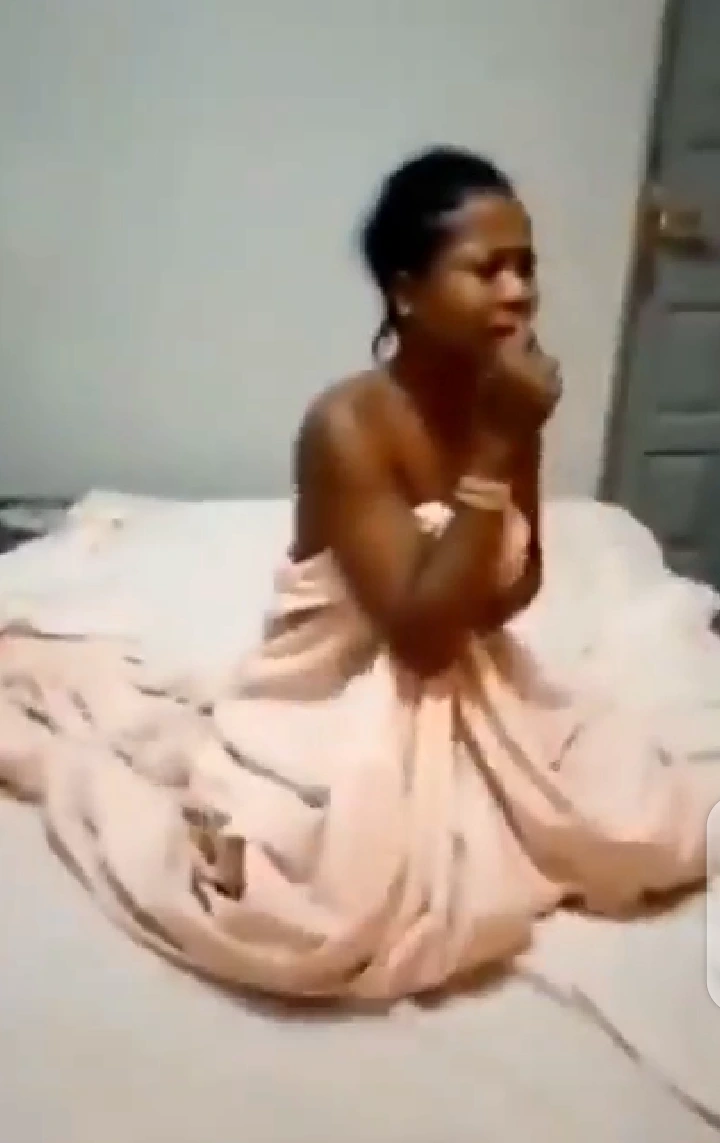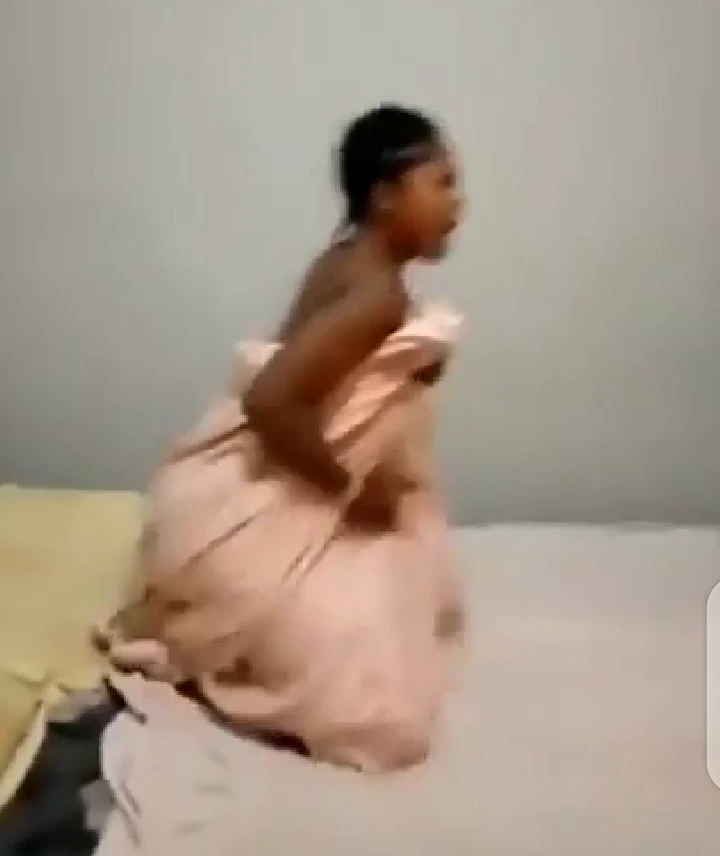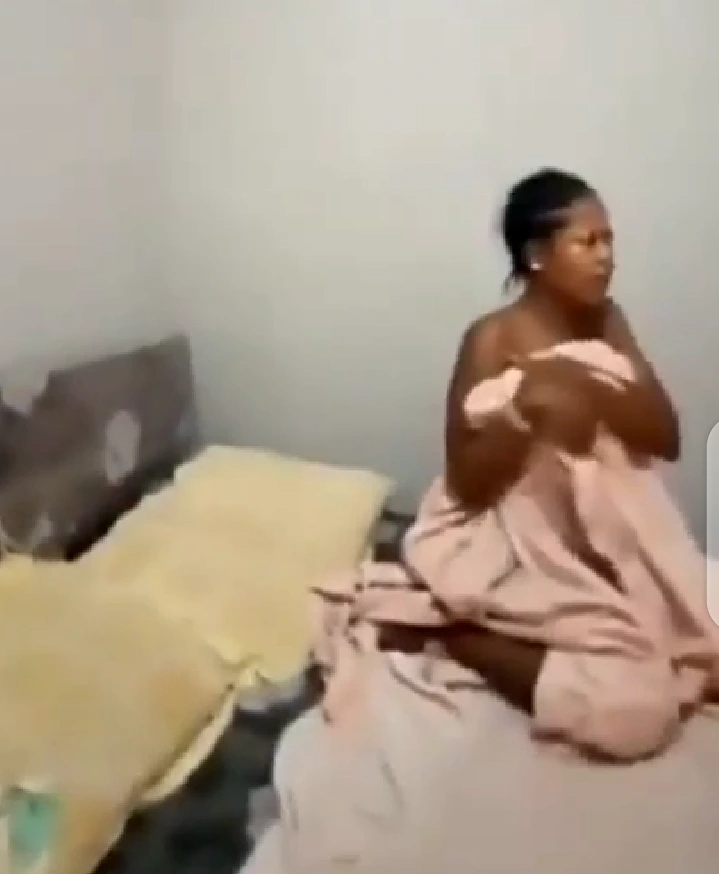 See reactions from those who watch the video below: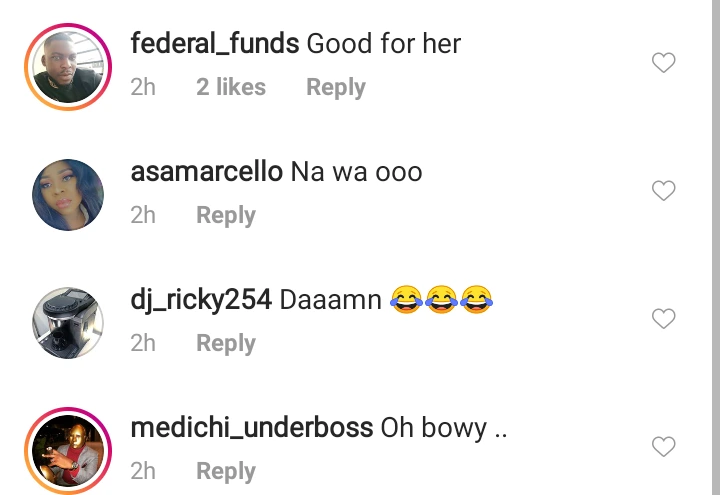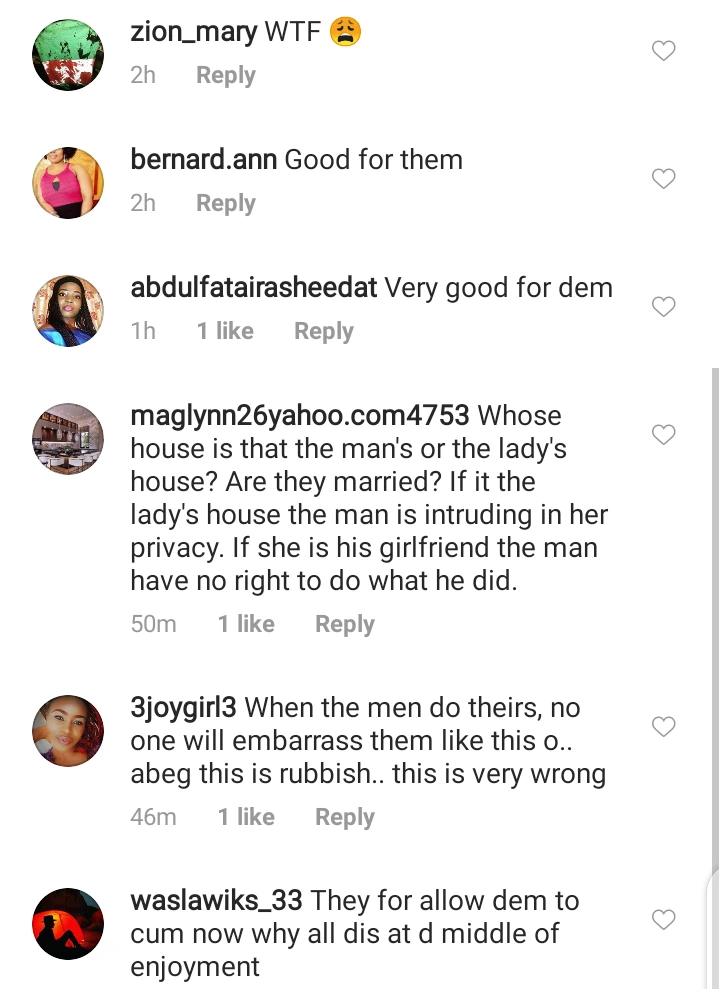 The good things about infidelity or faithfulness is there are often early signs we tend to ignore. Sudden hostility from either spouse, receiving secret phone calls, improved appearance, excuses not to have sex most times than before are all pointers to unfaithfulness.
What are your reactions to this? What is your advice for the cheating wife, and her husband?