Guinness book of record
Knowledge base that Guinness book of record is a book that contains fact and outstanding feet achieved by an animate or inanimate object that may be the biggest, largest, tallest, shortest, fastest, oldest, etc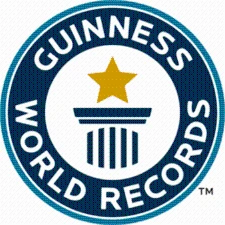 It's the most trusted book when it comes to ultimate world record breaking facts and achievements all around the globe.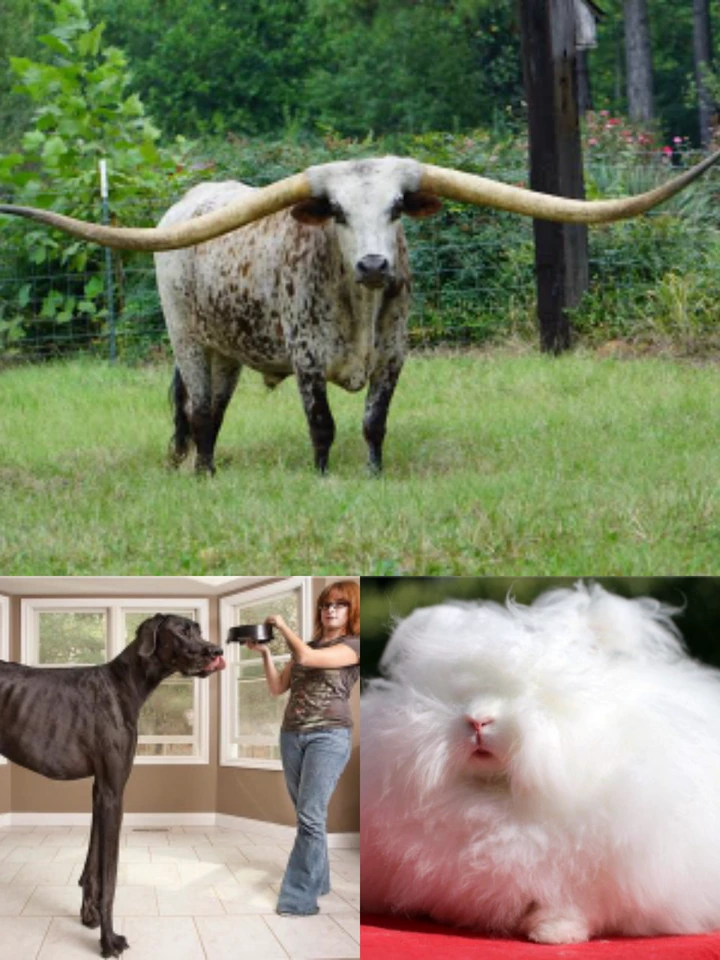 Today, I am going to share with you Five outstanding animals who are in this wonderful book for their outstanding Physicality or Structure that has not been seen in other animals before or rather has not been taken into consideration by guinness before.
Stay glued as the list goes down.
1. Texas Longhorn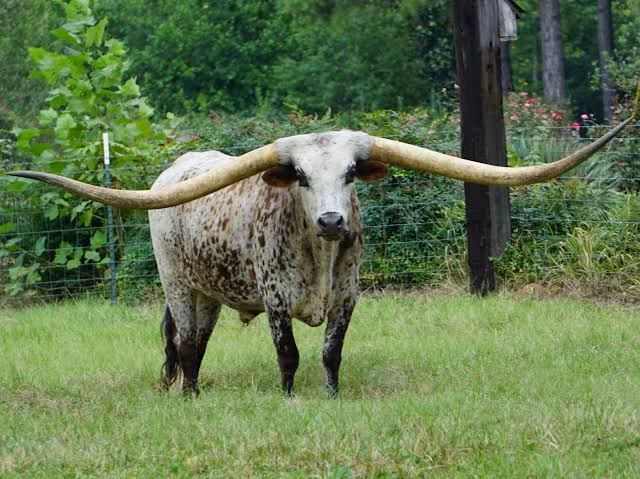 In June 2019, A Texas Longhorn named Ponchia Via was named the animal with the longest horn at 10feet, i.e 7.4 inches length.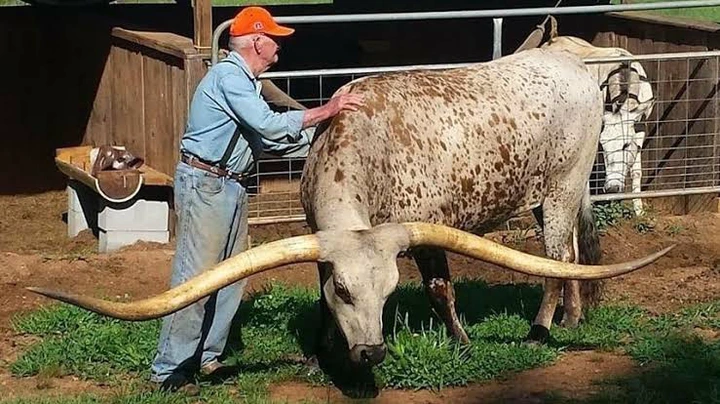 2. Zeus Dog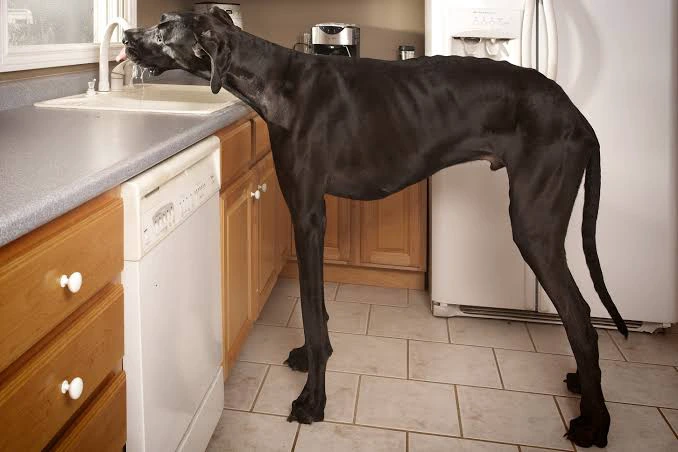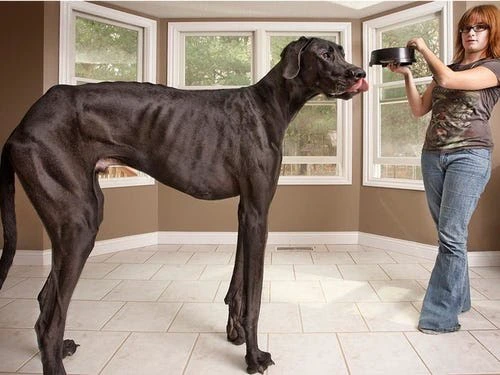 At 44 inches, Zeus, the great dane breed was declared by guiness as the tallest dog the world has ever seen. A five-year-old Great Dane from Otsego, Michigan, Zeus earned the Guinness World Record in 2012 after measuring 44 inches from foot to withers.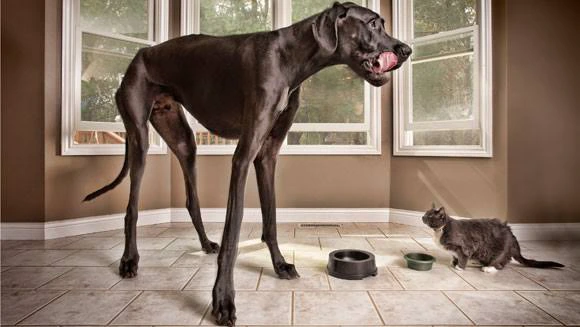 However the dog passed away on 3rd September, 2014 after living for 5yrs and 10 months.
3. Francesca Rabbit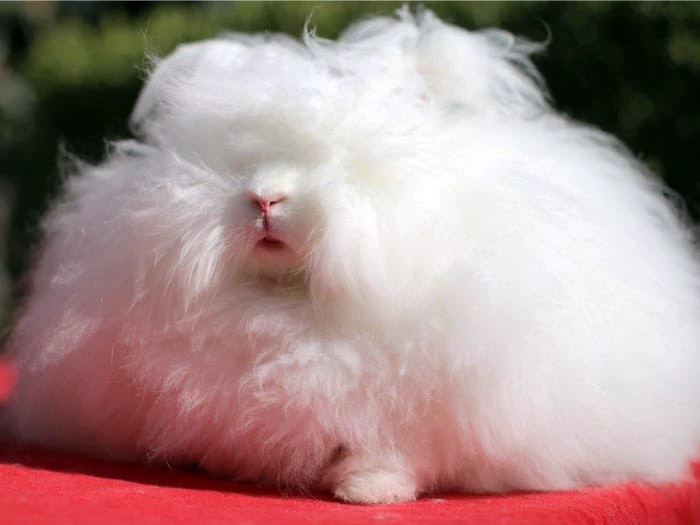 The longest fur on a rabbit is 36.5 cm (14.37 inches) and belongs to Franchesca, owned by Betty Chu (USA), as measured in Morgan Hill, California, USA, on 17 August 2014.
4. Jonathan The Tortoise (Oldest Land Creature)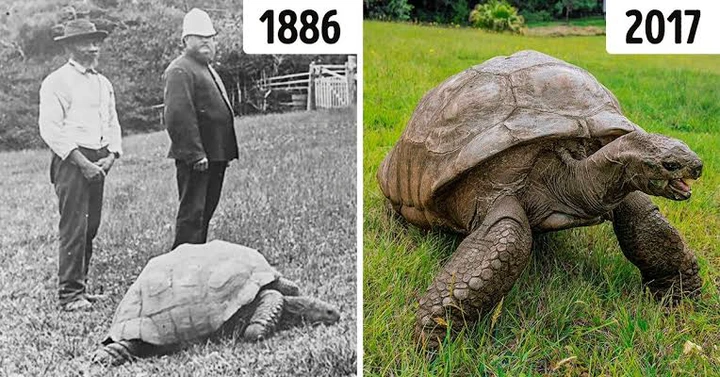 Jonathan, a giant tortoise born in the Seychelles islands in Africa, is still going strong. At 187 years old, he's been designated the world's oldest living land animal by Guinness World Records.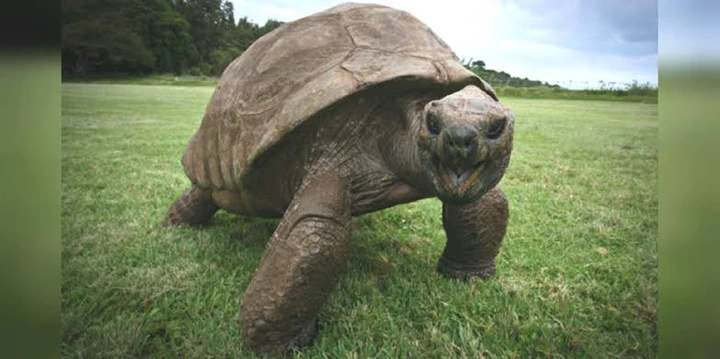 Since 1882 (50 years after his birth), Jonathan has lived on St. Helena, an island in the South Atlantic Ocean, Off west Africa. The Tortoise was supposedly born in 1832.
5. Tigger the bloodhound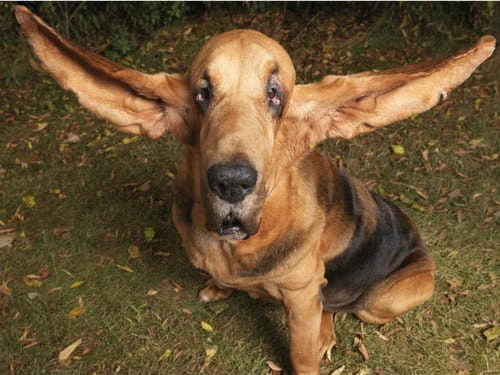 Tigger the bloodhound holds a world record for the length of his ears lobes on the 29th of September 2004, which measured 13.5 and 13.75 inches for the left and right ear lobes respectively — the longest ears on a dog ever.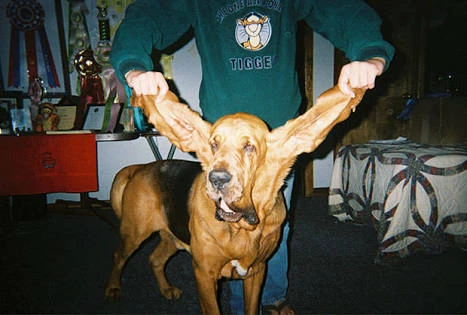 Owned by Bryan and Christina Flessner of St Joseph, Illinois, USA. Tigger won many show titles and over 180 Best of Breed awards until it's death in 2009.