Alot of armed men with dangerous weapons attacked the Nigeria Correctional Centre in Imo state (Imo Prisons) and set many inmates free, now they are roaming the streets.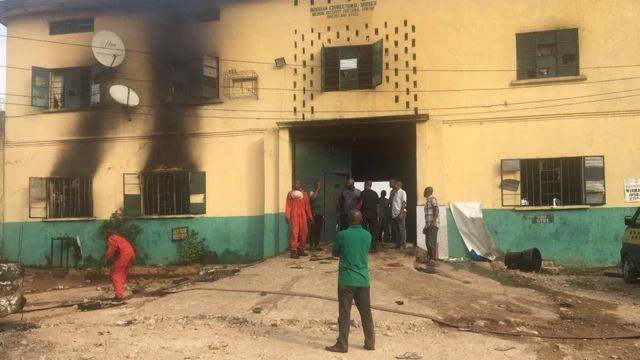 The armed men started the attack about 2am on Monday morning, the sounds of gunshots and dynamite woke the residing civilians, cars and several others were set on fire within the premises of the correctional centre. it was heard as far as Ikenegbu area, Marris, Cherubim junction in Wetheral road and other surroundings.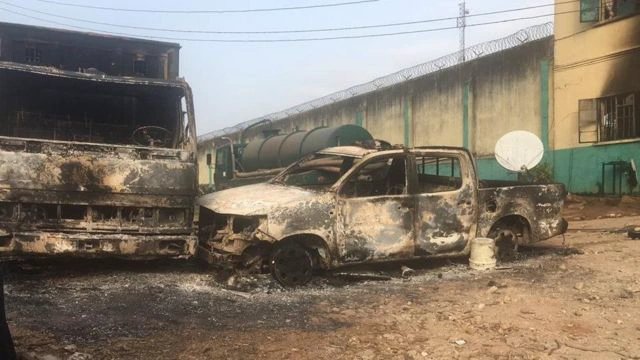 Headquarters of Imo Police Command and also very close to the State Directorate of Department of State Service (DSS), the Imo State Government House was one block away from the incident, many are still marvelled and confused of how such an attack could occur in a place where the police are based.