Death in sleep
When Death Comes in the Night
There are different ways to die, but in our society today there are some most common death causes that are controversial. Example is to die while as sleep, you may have heard of different true life stories of how people who look strong and healthy died in their sleep.
There many other stories of similar incidents but today we will be looking at why people die in their sleep?
There are many reasons why people die in their sleep like that of my grandpa was an health issue which was confirmed by his doctor.
Today, I will be sharing with you health conditions that could lead to death in sleep;
#1. High blood pressure; this usually develops in someone when the blood that flows to the vital organs of the body and different parts of the body flows in high pressure.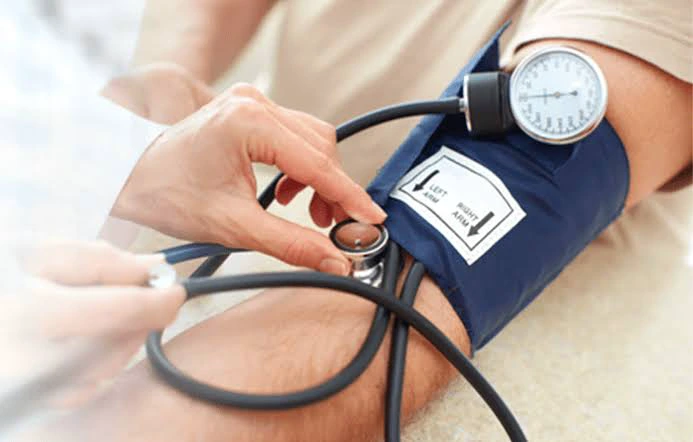 This can be a serious concern in people above 25 years old as they may experience heart attack when not controlled. Cardiac arrest is a major cause of people's death on Earth.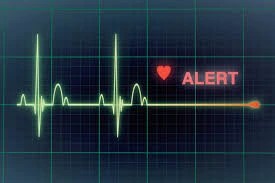 #2. Low blood pressure; Low BP is a silent killer and also a reason why people die in their sleep. It is medical referred to as Hypotension, it is usually identified when the blood reader is less than 90/60. This can be developed in heathy individuals both young and elderly people, but are underlying problem especially in the elderly where it may cause inadequate blood flow to the brain, heart and other vital organs.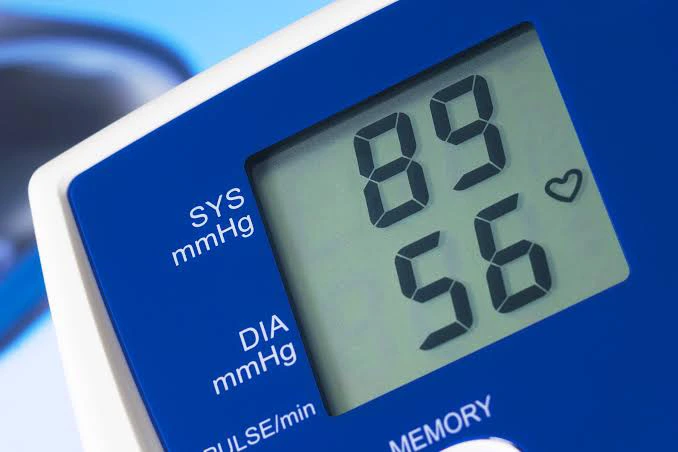 Suddenly health problem can occur when the blood pressure of an individual drops suddenly it can lead inadequate flow of blood in the brain. Which can lead to death immediately.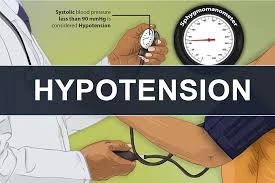 #3. cardiac arrest
This is sudden and complete cessation of the heartbeat resulting in the loss of effective circulation of the blood. This can happen to individual at any point in time even during sleep. This is why doctors advice their patient too avoid food that are not good for the heart like, saturated fat, cholesterol, etc. It is advised to engage in physical fitness and avoid being overweight.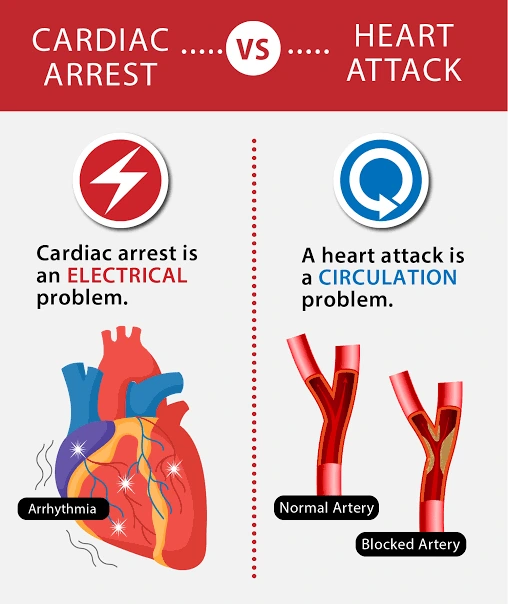 #4. Lack of good ventilation
Some people are not living in a well ventilated home. This prevents easy flow of air and makes it hard for one to breath in enough oxygen that supports the blood. This has also been regarded as a cause of people's death during sleep. One can get suffocated because of lack of inadequate intake of oxygen.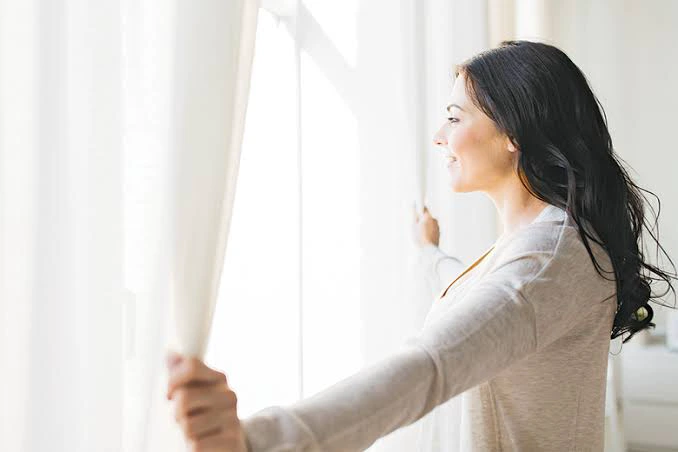 #5. Vehicle's and Generator's smoke
This dangerous smoke is called carbon monoxide. This gas is very toxic one that is dangerous to health. There have been reported cases of people who died as a result of too much intake of this toxic gas. This is why it is advised to place your generator in a well ventilated space to avoid been suffocated by this gas.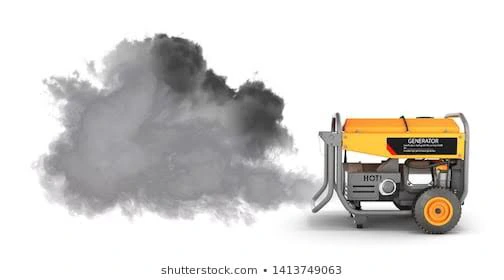 #6. Hearth Attack
Heart attacks occur when a blood vessel (or coronary artery) supplying the muscle tissue becomes obstructed and the tissue supplied is damaged or dies.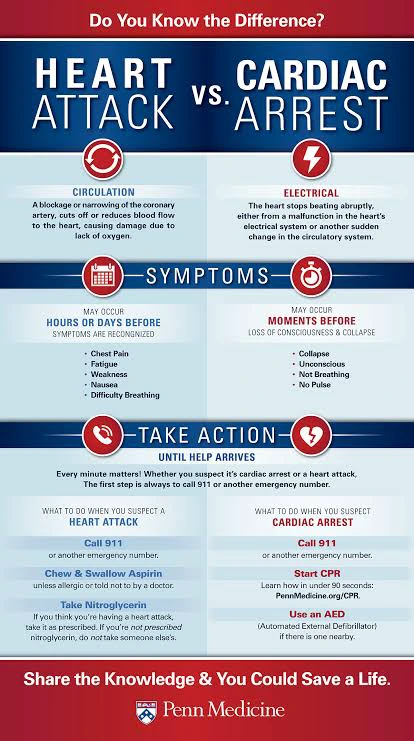 You should know that, not all sudden death is spiritual attack? Different heath conditions result in most sudden death like obesity which can lead to cardiac arrest and other terrible conditions. Please take your time to practice how to prevent this deadly disease and control them if you have any.
Thanks for reading!
Information Credit:Opera