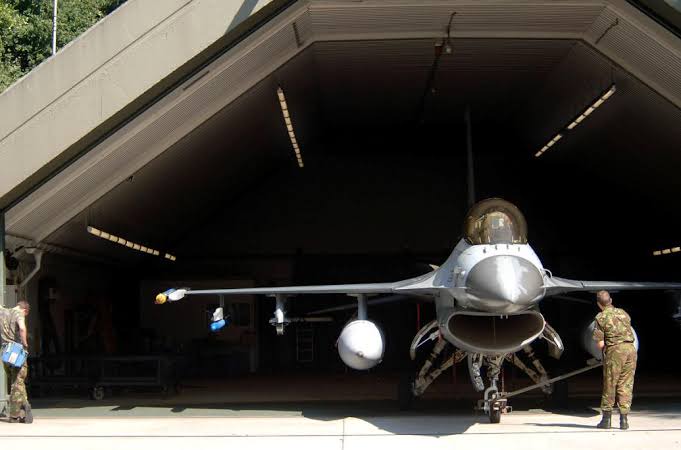 House of Gazprom CEO Alexey Miller
Alex is the leader and chairman of one of the Russia's largest company . His company is also one of the largest producer of natural gas in the world. Miller is very concerned about his safety that he organized with Google to remove his house from Google maps. You cannot locate his house using the maps because it's exempted.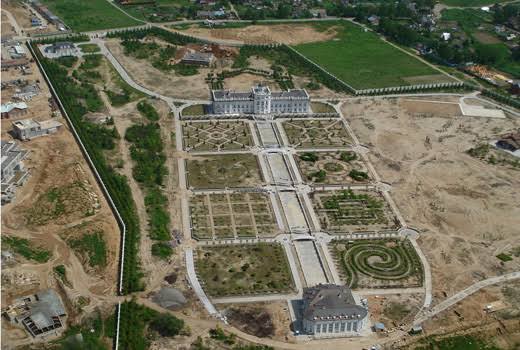 Voikel Air Base
Voikel Air Base is located in Netherlands. According to the Ruud Lubbers who is the former Prime minister, the bunker her is the house of 22 US nuclear bombs. Each of these bombs have a four times capacity than those dropped in Nagasaki and Hiroshima in 1945. To hide this place from general public, it's not available on the Google earth.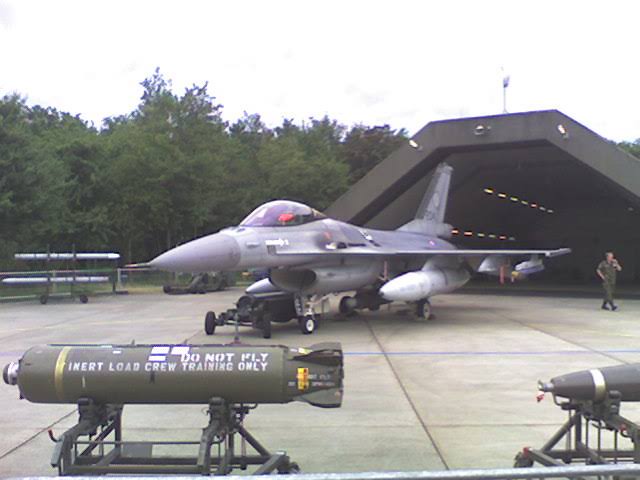 Gabcikovo Power plant
This power plant is found in Slovakia. The location of the place are hidden by the Google. The Google earth has positioned a patch work where the plant should have been.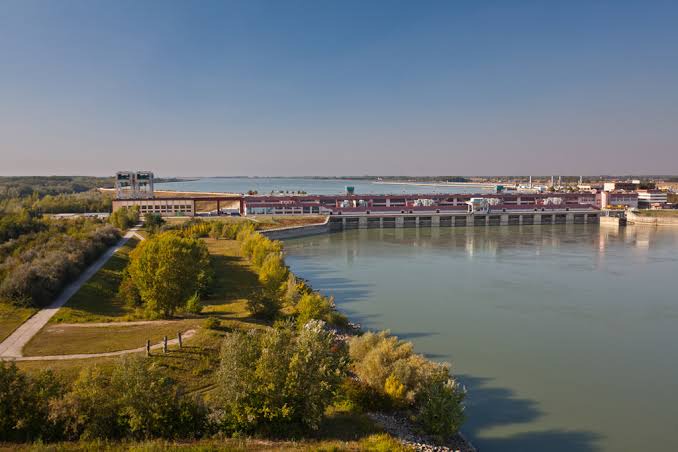 Content created and supplied by: Write-original (via Opera News )